Unique Dog Names - Picking A Name For Your Special Companion


Picking unique dog names are daunting tasks. A dog's name not only says a lot about your dog, it also says a lot about you too! 
The only suggestion is being mindful of the number of syllables in the chosen name.  One syllable is good, three syllables are OK. The sweet spot? Two syllables name. They are better than one because the chance of using or sounding similar in everyday conversations are greatly reduced. For example; "Have you seen my Ipad?" might have your dog, Pat frown curiously at you for the third time since your hunt for your missing Ipad all morning.
Don't let this discourage you from choosing and running with a great single or three syllables name thou!
Four or more syllables are not recommended, your dog will have a harder time memorizing her new name and the likelihood of young kids or old folks in your household mispronouncing and causing confusion for your dog. On that note, make sure your family is on-board with the new name, an admittedly sometimes-challenging feat especially with kids involved. Again, if you have a great four syllables name that everyone in your family love to bits, go ahead!
With that out of the way, the world is your oyster when it comes to dog naming (Oyster sounds like a great name! Just a thought).
Below are 2 lists of female and male unique dog names. If you can find a name here that sings to you, great! If not, I hope this list at least inspired you.
Small disclaimer, I'm a huge pop culture/movie/gaming geek so some of these names are drawn from such materials. If you are not a fan of them, that's OK! An awesome name is an awesome name nevertheless so keep an open mind.
For more tips on How to Name Your Dog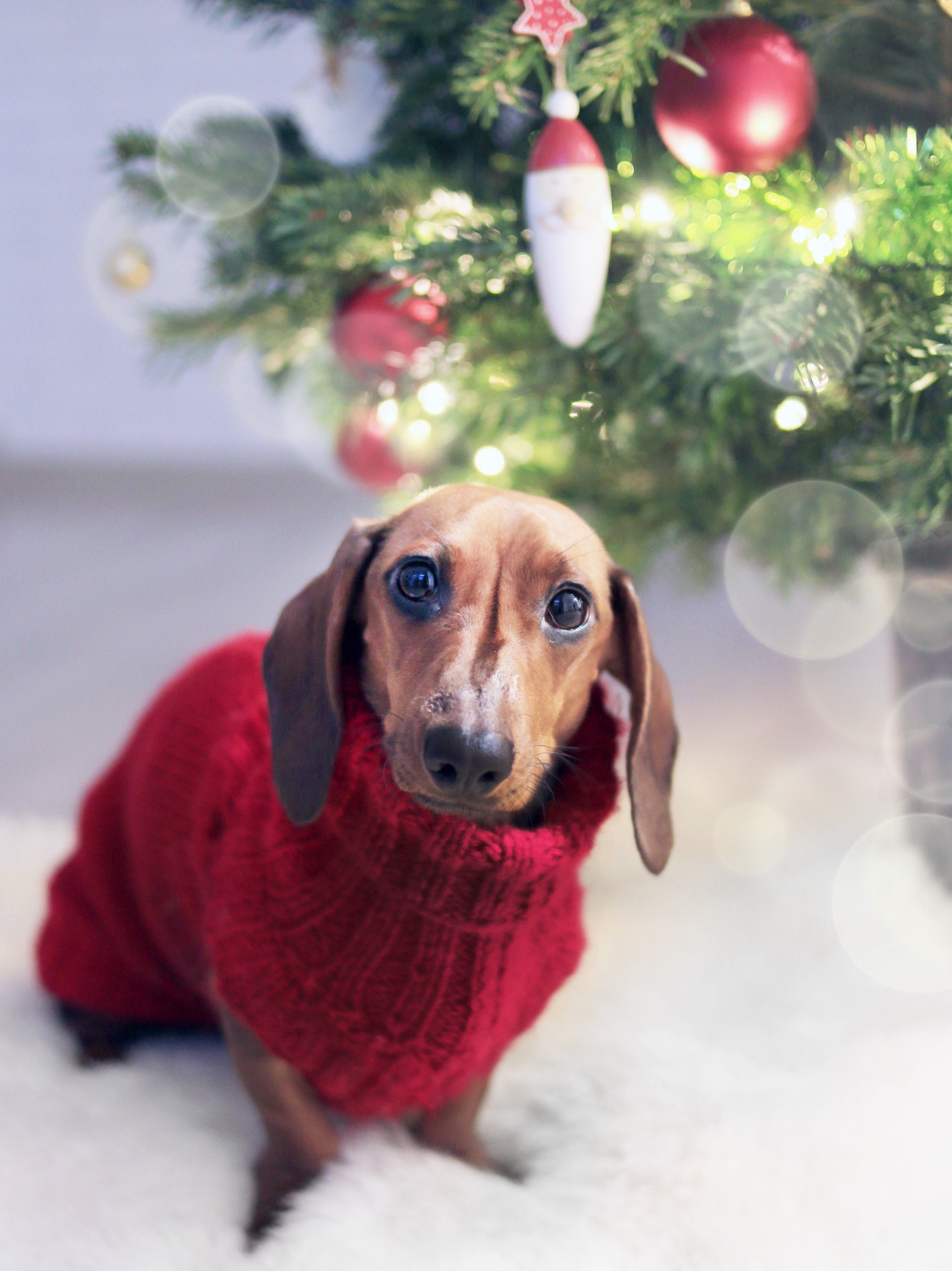 For 'Her'
                             Female unique dog names
A
B

C

D

E
F
G
H
I
J
K
L
M
N
O
P
Q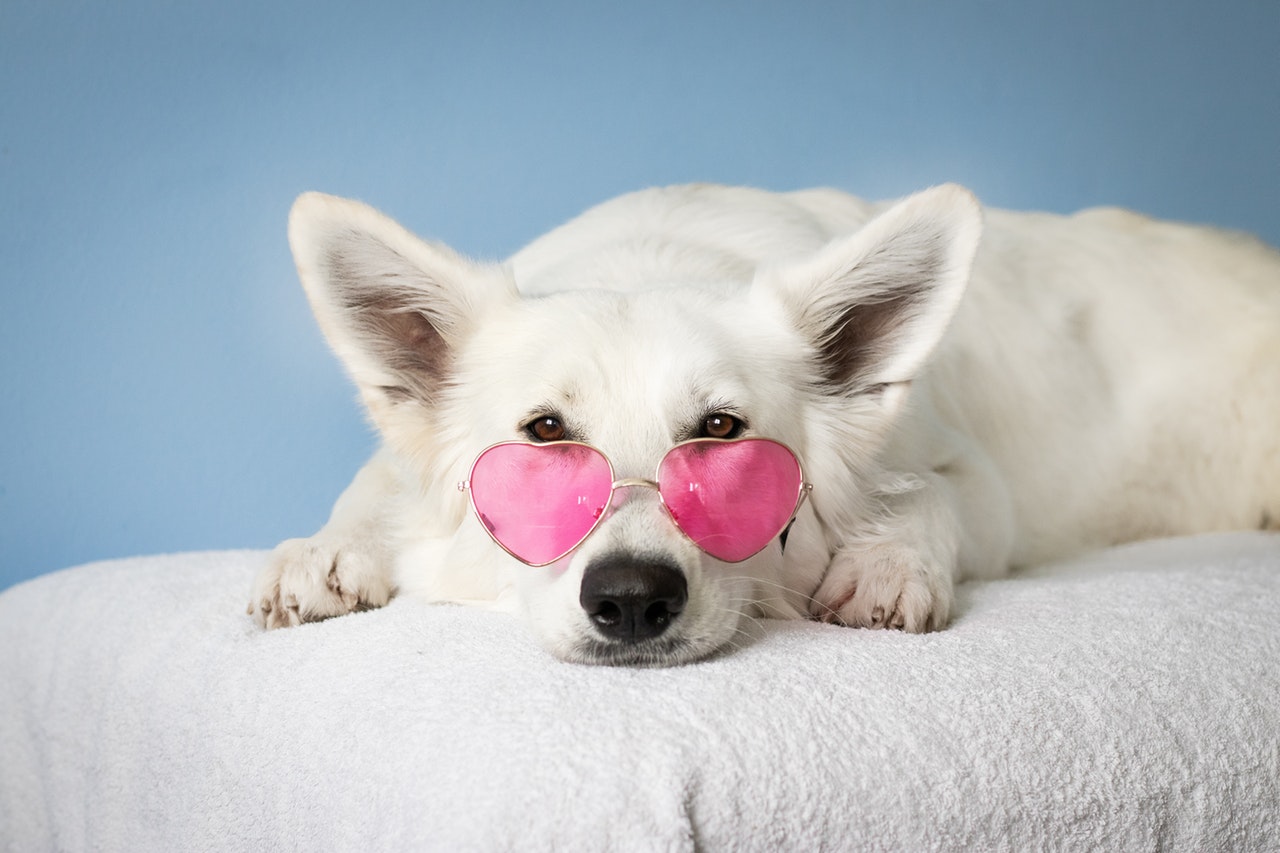 Admittedly I have some difficulties coming up with unique dog names in the 'Q' department.
R
S
T
U
V
W
X
Y
Z
More Unique Female Dog Names...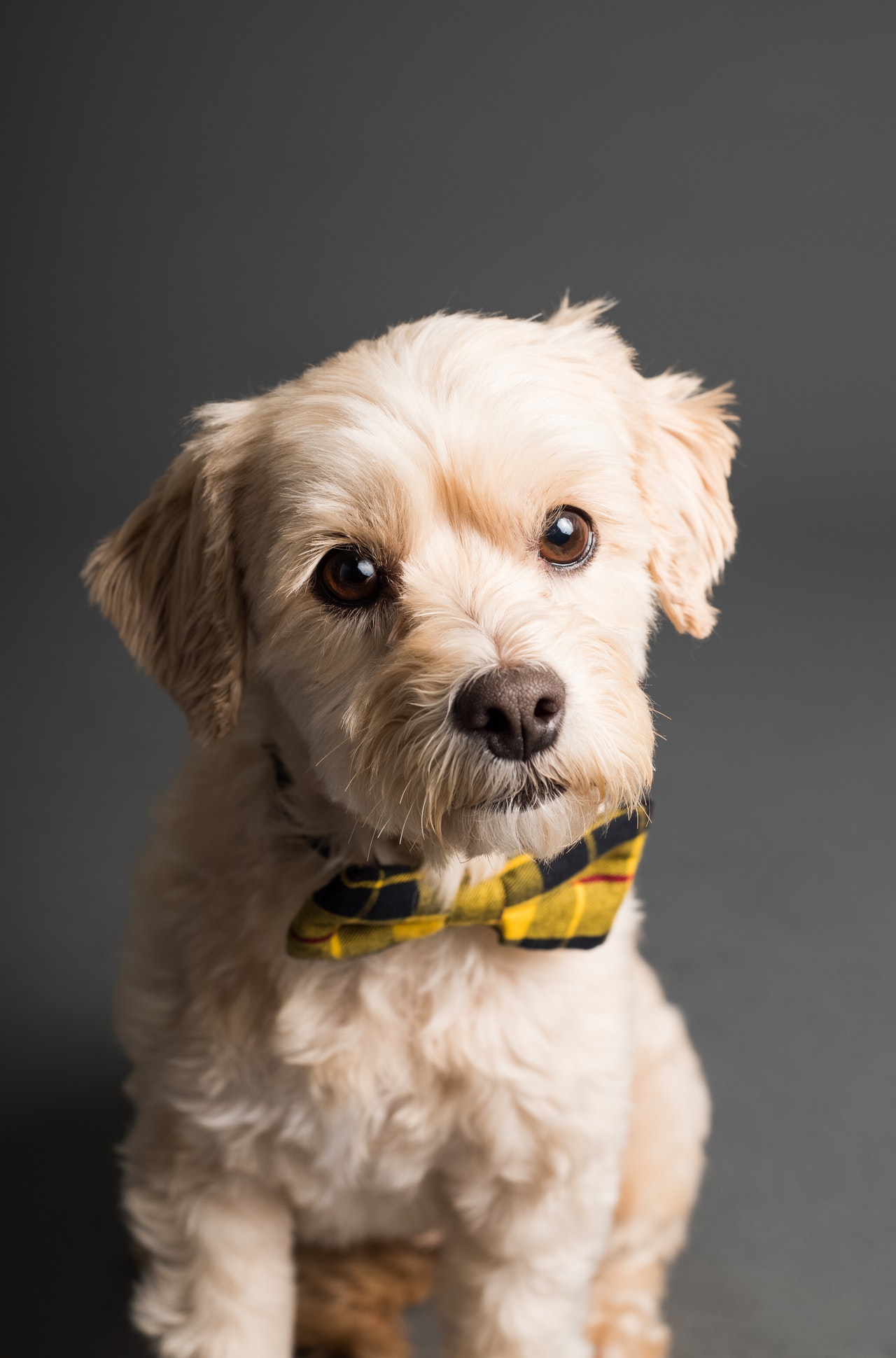 For 'Him"
                             Male unique dog names



A
B
C
D
E
F
G
H
I
J
K
L
M
N
O
P
Q
Don't have many unique dog names propositions in the 'Q' section for HIM too.
R
S
T
U
V
W
X
Y
Z

Other inspirations for unique dog names
Think about places, people or food that inspired you. Could you use the name as it is? Or perhaps shorten it. What about using any of the above inspirations combine with another language?
Personally, I find using foreign language for coming up with unique dog names makes everything (well, almost everything) sound unique and often way cooler!  For example; 'Baby' in Japanese is 'Akachan' and in Chinese it pronounces as 'Bao Bao'. 'Spider' in German is known as 'Spinne' while 'Foxy' is 'Rusée' in French.
Have fun discovering!
Go to more Unique Female Dog Names
Go to more Unique Male Dog Names
Return to New-Puppy-Care-Guide (Homepage)