Unique Male Dog Names For Him
Picking unique male dog names for your latest family member is an incredibly exciting process! As long as it isn't offensive to be called out in public, anything goes!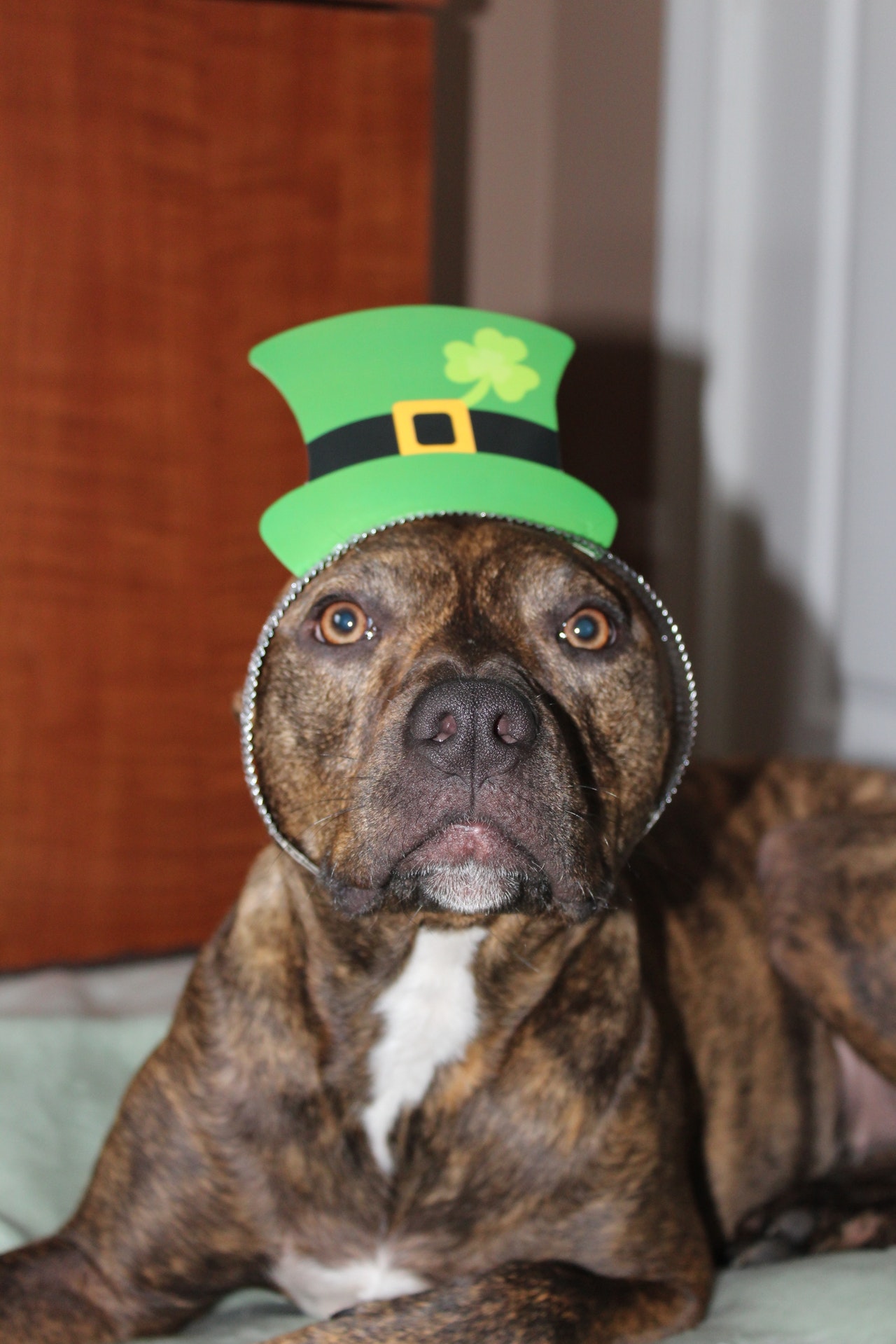 While deciding on a name is an understandably daunting task it is important that you pick and 'finalized' his name as soon as possible, preferably within the first week of his arrival.
Dogs especially puppies are highly impressible, the earlier you associate him with his new name, the faster and easier he will learn to respond to it.
The benefits are twofold: eliminating unintended association with a word or phrase for his name, leading to confusion later on when you finally decided on a proper name for him. Also, having a name he responds to quickly will help immensely during early training which in turn help him cope better in his new environment.  
Ok? now let's move on to the fun part!
Masculine

 unique male dog names
Max

Rocky

Justin

Payton

Lion

Issac

Rider

Hunter

Boulder

Brock

Steel

Tiger

Warren

Knight

Ace

Austin

Falcon

Blaze

Alex

Warden

Warlock

Axel

Damon

Spiky

Arnold

Brian

Rupert

Mike

Gunner

Kane

Slash

Leo

Nelson

Rambo

Adam
Sophisticated

 unique male dog names
Grant

Clark

Arthur

Harrison

Zain

Nikolai

Benedict

Dean

William

Hawkins

Ronan

Sebastian

Stewart

Newman

Andrew

Jacoby

Samson

Logan

Charlton

Colin

Bennet

Jasper

Wesley

Xavier

Charles

Roger

Ivan

Lucian

Shane

Lucas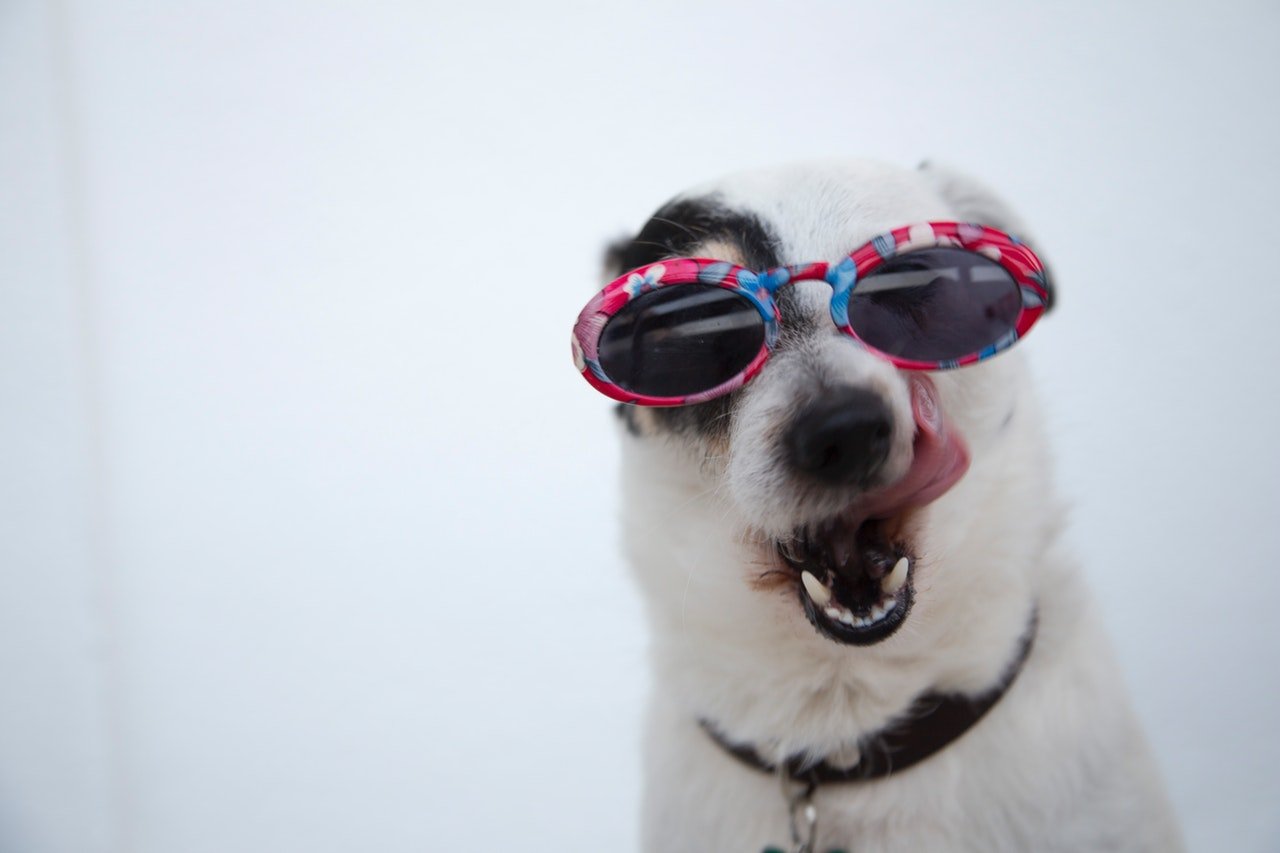 Mystical

unique male dog names
Ifrit

Triton

Gaia

Chimera

Hydra

Fenrir

Narvi

Apollo

Tartarus

Aether

Centaur

Pixie

Titan

Percival

Atlas

Zeus

Pegasus

Wraith

Gilgamesh

Kratos

Zelus

Vale

Golem

Ghost

Argo

Orion

Plutus

Cerburus

Griffin

Reaper

Yeti

Loki

Hector
Places, plants and nature

 inspired unique male dog names
Manchester

LA

Chandler

Austin

Atlas

Canyon

Butternut

Bucky

Lynx

Shadow

Liverpool

Tasmania

Kobe

Jordan

Boulder

Copper

Hawthorn

Bison

Cloud

Cinder

Sunny

Church

Carson

Romeo

Midnight

Cypress

Redwood

Jackal

Squall

Bolt

Washington

Orlando

London

Ash

Cliff

Willow

Aspen

Grizzly

Clover

Gaia

Summer

Diego

Phoenix

Lava

Blaze

Alder

Tiger

Panther

Echo

Tempest
White / blonde

 unique male dog names
Blizzard

Protein

Garlic

Mouse/Mice

Snow/Snowy

Yeti

Sunny

Colgate

Cloud

Ghost

Milky

Rice

Stars

Comet

Arctic

Coconut

Lightning

Moon

Tofu

Rabbit

Shooting Star

Beluga

Cotton

Mattress

Onion

Vanilla

Oyster

Nova

Bleach

Creamy

Mayonnaise

Pillow

Weasel

Butters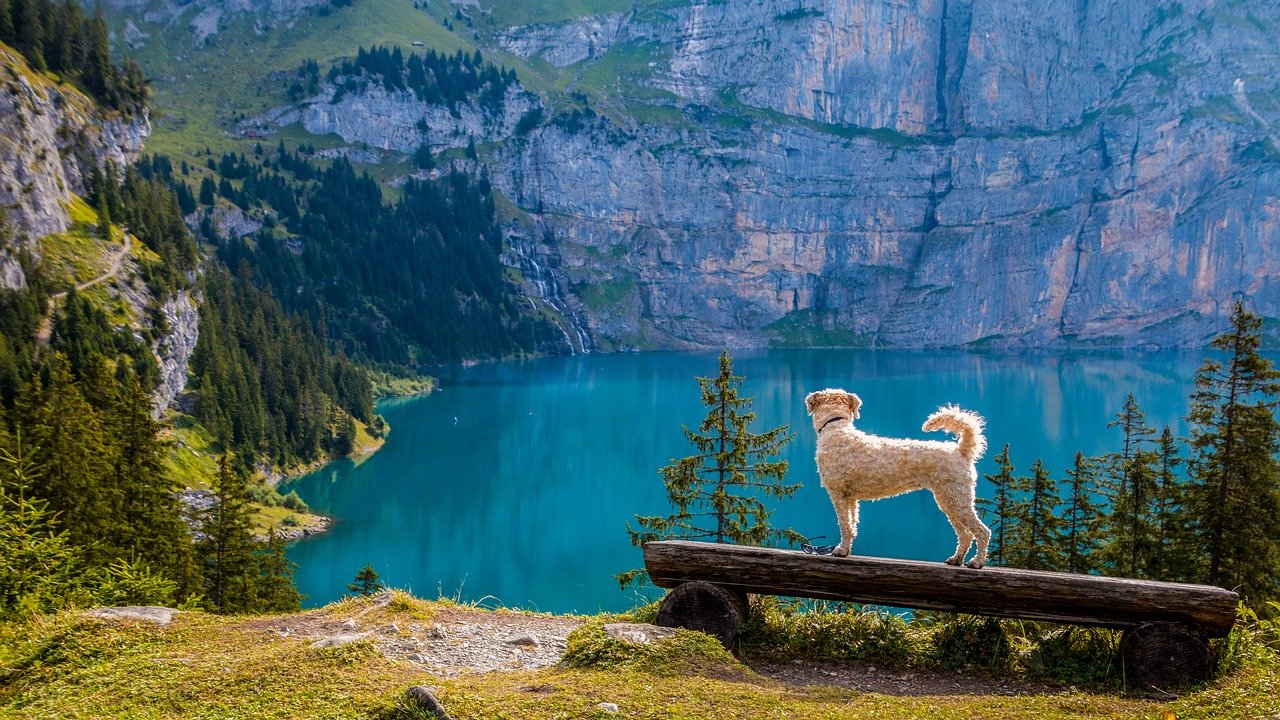 Black

 unique male dog names
Charcoal

Polish

Cola

Engine

Nile

Crow

Ebony

Glock

Graphite

Salvator

Raven

Batman

Cannon

Night

Opal

Panther

Scorpion

Stinger

Beetle

Coffee

Obsidian

Tasmania

Pistol

Varanus
Brown

 unique male dog names
Copper

Roach

Mocha

Beaver

Coco

Toasty

Rusty

Hot Dog

Mars

Biscuit

Peanut

Monkey

Brownie

Cookie

Bison

Sausage

Bear 

Coffee

Autumn

Wicker
Japanese

 unique male dog names
Shinji

Hikaru

Sora

Tetsu

Genkei

Kuma

Reiji

Shin

Ryo

Akira

Kage

Souji

Yousuke

Genma

Kyo

Ringo

Taiga

Saku

Kaiju

Hisato

Tatsuya

Minato

Hayete

Ryu

Ryota

Taro

Masato

Daiki

Kobe

Yamato

Riku

Fuji

Miho

Sasuke

Uta

Michi

Hideo

Raiden

Tsubasa

Chibi

Kenji

Raijin

Goku

Yoshi

Natsu
Korean

 unique male dog names
Jae-Hee

Min-Ho

Bomi

Cho

Nam-Sun

Hak-Kun

In-Na

Icheon

Yong

Tae-Hui

Jashik

Hyeon

Hudu

Mongshil

Dasom

Mi-Sun

Joon

Kuri

Hyun-Ki

Seo-Jin

Busan

Seoul

Gi

Geon

Bong

Gojo

Sagwa

Su-Won

Kwan

Upo

Joo

Hayan
Latin

 unique male dog names
Aloysius

Dacian

Jovan

Pharaoh

Pax

Rufus

Siro

Valerian

Caio

Domino

Maxon

Phelix

Perine

Sabino

Spiro

Vito

Alto

Fortney

Marino

Orson

Quince

Roux

Tulio

Virgil

Berin

Gabin

Nero

Pio

Quintus

Salvator

Vesper

Rex

Faust

Iggy

Junius

Primus

Remus

Sarto

Vicus

Magnus
Return to New-Puppy-Care-Guide (Homepage)